50+ animation artists worked together to create a 40-minute spoof of a Hallmark- or Lifetime-style TV special, guided by Hellavision Television, and based on a provided script and character designs.

I directed and animated a scene in which the lycanthropic main character, Rebecca, transforms into a dog. The rules I set out for myself: I would animate in India ink on paper, using a rapidograph #4 for all linework.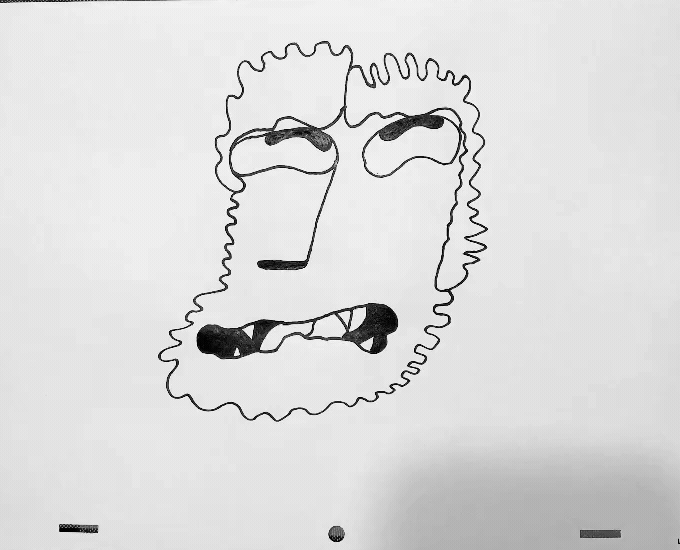 Bea Vischer did background design.
I did texturing and color styling.
Janie Mars drew all of those wacky flashing dog faces.
Jack Weiss handled sound design.
Team Larrabee provided some office wallas for the opening shots.
Rebecca was voiced across the whole project by Emily Barton.